Enjoy these facts about blueberries, which provide numerous health benefits and can be used in countless recipes from salads to main dishes to desserts.
Did you know cherries may improve sleep quality? Read more about this and other cherry facts, plus our favorite cherry recipes.
Learn more fresh facts about limes, including how to grow your own and what ingredients to use as a substitute during the lime shortage.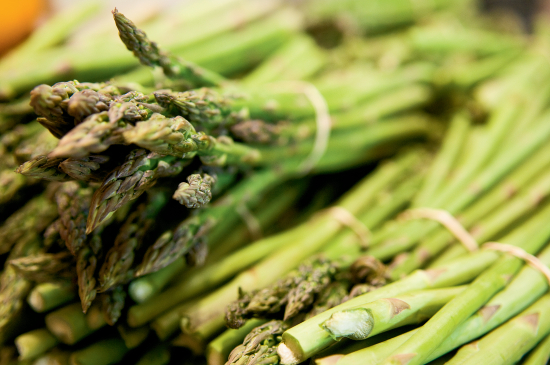 Take a bite out of these asparagus facts.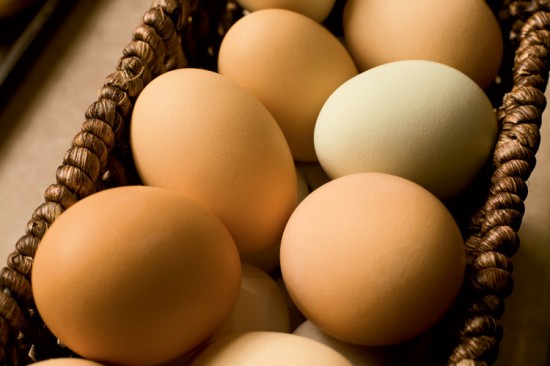 Crack open some facts about the delicious egg.
Find out more about this seasonal favorite.
Dig into juicy facts about pineapple.
Welcome spring with fresh facts about green beans.