Yesterday morning, the Southern food community lost one of their own, when renowned Southern writer John Egerton passed away at his home in Nashville, Tennessee.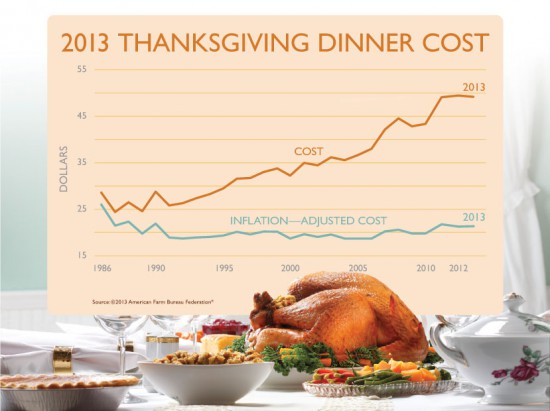 Good news for turkey fans. Your Thanksgiving feast will cost a little bit less this year.
The iconic GOT MILK? campaign celebrates 20 years in 2013.
Make one of our prettiest pink recipes for breast cancer awareness month.
Check out our favorite cookie recipes from across the web for National Cookie Month.
Check out our favorite highlights from the inaugural Music City Eats food festival in Nashville, Tenn.
Discover what's fresh and in-season for fall. Make the most out of produce like apples, figs and winter squash, which are at their peak during the season.
Corn maze designs are often agricultural, educational or seasonal, but for some reason I'm drawn to the labyrinth themes featuring pop culture.