Get to the root of carrots.
"Milk Life" replaces "Got Milk?" slogan.
Find out why kale is America's favorite superfood.
Crack open these facts about walnuts.
Celebrate National Sweet Potato Month with these delicious facts.
A year-round favorite, mushrooms make any winter dish complete.
There's more to cabbage than meets the eye.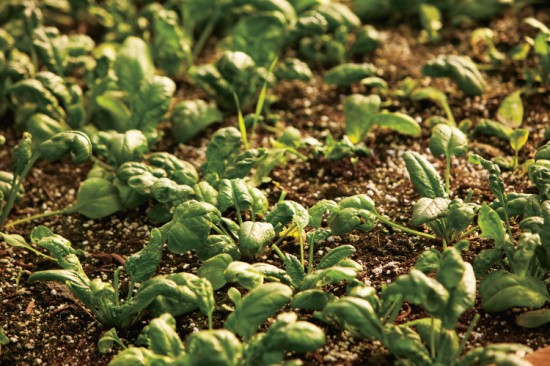 Spinach is the perfect seasonal vegetable for late winter.