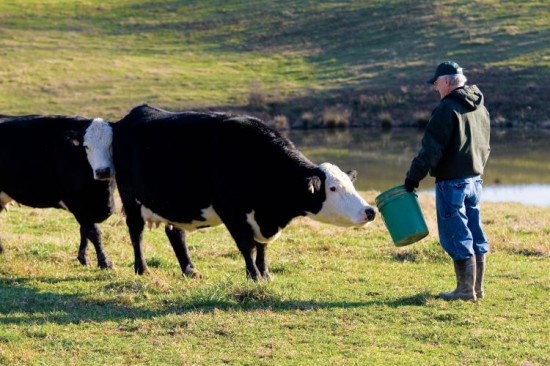 Is grass-fed beef, which is often more expensive than its grain-fed counterpart, worth the extra few bucks? Is it really more healthy or humane?
Take a look at our Mother's Day menu, with options from breakfast to dessert to make mom's day special.
When the temperature dips and you're forced to pull on a sweater in May, try these spring soups to still feel warm and springy at the same time.
Find our favorite salad recipes to celebrate National Salad Month in May.
Small companies are popping up across the U.S. that allows people to rent backyard chickens before buying.
Celebrate April National Garlic Month and National Garlic Day on April 19 with interesting facts and recipes featuring the ingredient.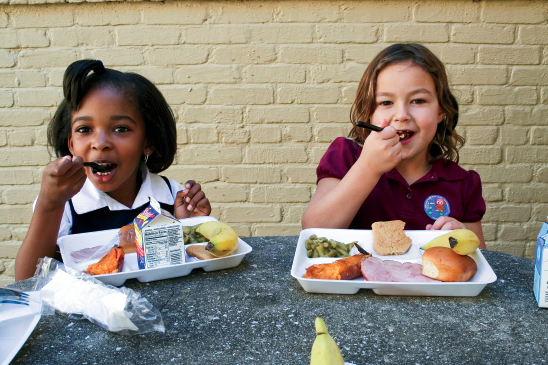 The USDA recently released a proposal to increase healthy foods in schools by replacing snack bar and vending machine foods with healthier options.
Where are the best foodie cities in the United States? And what qualifies a place as a foodie city, anyway?