Farm Flavor launched in June, and six months in, we're excited to take a look back at 2011 – and ahead to 2012.
Here are the top 20 posts according to you, our visitors (excluding, of course, the homepage and recipes):

20. Christmas Morning Breakfast Recipes

19. Fall Recipes

17. Bacon-Wrapped Green Bean Bundles

15. Almond Shortbread Jelly Thumbprint Cookies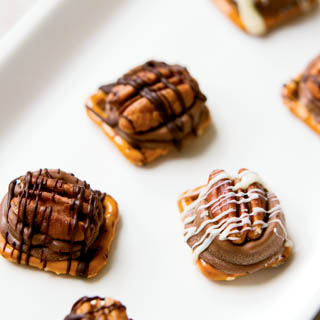 11. Caramel Chocolate Turtle Pretzels

7. Pumpkin Cheesecake Dip With Apples and Pears

6. Healthy Hashbrown Casserole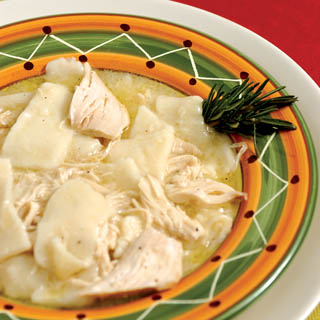 4. Chicken and Dumplings

2. Savory Sweet Potato Casserole
And finally… the number one recipe of 2011 is…
So, what have we learned from this? Well, pumpkins are pretty popular, but desserts definitely take the cake (sorry). We're not too surprised that seasonal recipes seem to attract more visitors, especially around Thanksgiving and Christmas – 'tis the season for sweets. Now that we're onto new year's resolutions and beginning-of-the-year diets, we'll be interested to see if recipes such as Turnip Greens With Spicy Peppers and Salad With Maple Ginger Walnuts get the same attention as, say, Black Walnut Cream Cake.
More importantly, what do you want to see from us in 2012? More recipe roundups, more fun food facts, more posts about food news? More of a certain category, such as appetizers or healthy recipes? Let us know what we can do to keep you coming back to Farm Flavor!